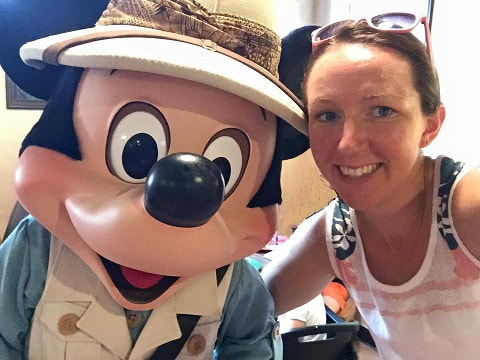 I'm Chrissie and my love for Disney goes back to my childhood. I loved the movies, the enchantment, the tv shows, and couldn't understand why I wasn't a real Mouseketeer. As a kid, I was fortunate enough to visit Walt Disney World 3 times and I loved every minute of it. My obsession however, began as an adult.
We've been back several times to Walt Disney World, plus a Disney Cruise and a trip to Disneyland! During each trip, I'm browsing our calendar trying to decide when our next trip will be before we ever leave.
I love watching my kids experience the MAGIC again and again. I want to share that special feeling with as many families as I can. Now that I'm a Disney planner, I can do just that. Let me make booking your vacation the bee's knees. I'll do the work, you live the MAGIC!
"All it takes is Faith and Trust and a little bit of Pixie Dust!" -Peter Pan